Enjoy the beauty of some art!



These paintings were created by my father, Jindrich (Henry) Degen. If you like them, please visit his website www.henrydegen.com.

(Upon clicking, picture enlargement appears below the thumbnails.)
To preview or purchase a book featuring 200 of Jindrich's paintings, click on the book cover below.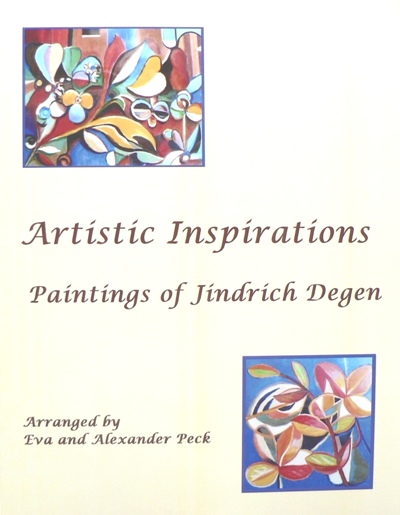 The book was created and published using Blurb publishing services. For our other Blurb books, click here.