Artistic Expression

This section features beautiful and edifying art in the form of paintings, poetry and prose.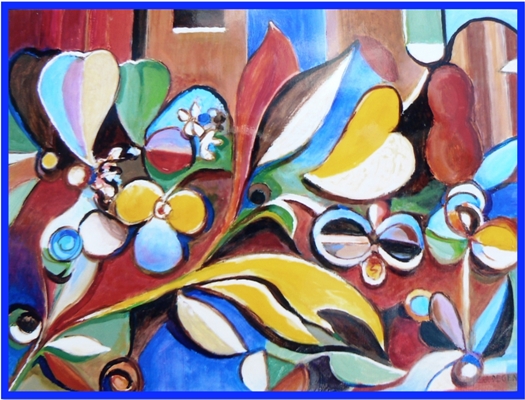 Artwork of Jindrich (Henry) Degen
For the beauty of nature in artistic photography, check the website of Jindrich (Henry) Degen, http://www.henrydegen.com/Photo-Gallery/. The photos of Floral Art and Nature Art are also available in book form.
Book also available in a larger, deluxe edition.